To celebrate the 33rd birthday of PSG striker Zlatan Ibrahimovic here are the Swede's best ever quotes…
On this day 33 years ago, a god among men was born; a footballing god. Zlatan Ibrahimovic is 33-years-old today and to celebrate the Giant Swede's birthday we are looking back at some classic Zlatan moments.
SEE MORE:
Hottest Real Madrid Barcelona WAGS: WAGalacticos: The hottest WAGS of Spanish giants Barcelona and Real Madrid.
World's Fastest Player: Fastest player in the world announced, and it isn't Arsenal's Theo Walcott or Manchester United's Antonio Valencia.
Worst Football Misses Ever: 21 of the worst misses in footballing history.
Here are the 12 best ever quotes from the oh so unique Zlatan Ibrahimovic: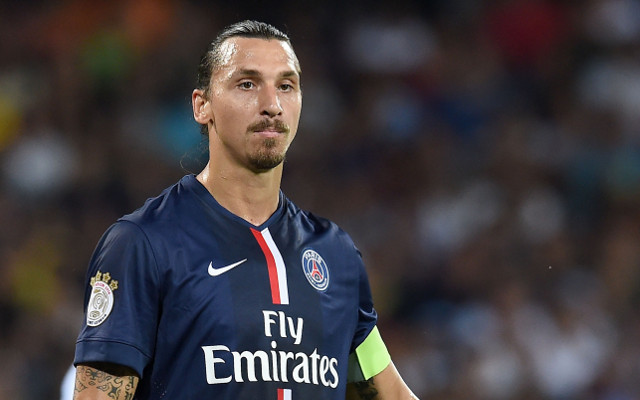 12) Serious business
When asked about how much of a loss he was for a team on the rare occasions that he picked up injuries, Zlatan said, "An injured Zlatan is a pretty serious thing for any team."
11) He's certainly no Zlatan
On Lionel Messi, "Lionel Messi is awesome. He's unbelievable, but I don't really know him. We are totally different. He came to Barca as a 13-year old. He's raised in that culture and has no problems with that 'school' shit. In the team, the play is all around him, pretty naturally actually. He's brilliant, but now I had arrived [at Barca] and scored more goals than him."