Manchester United's on loan forward Radamel Falcao will earn £250,000 upon signing permanently at Old Trafford, but does the Red Devils attack earn more than Real Madrid and FC Barcelona's superstars?
READ MORE:
Falcao transfer – Read the latest on Manchester United's pursuit of a permanent deal for Colombian
Manchester United rumours – read the latest Red Devils gossip here
Ronaldo Manchester United – will Cristiano Ronaldo sign for Louis Van Gaal's Man Utd?
Manchester United have agreed personal terms with Radamel Falcao on a permanent deal, according to the Daily Mail. The Colombian will reportedly sign for the Red Devils for £43 million next summer, and is set to receive £250,000 per week at Old Trafford after his loan spell ends at the end of the season.
Falcao will join an already hugely exciting and expensive strikeforce under Louis Van Gaal, with Wayne Rooney and Robin Van Persie already high earners up front.
We compare salaries of the Man Utd triumvirate with the other most costly attacks in football, and find out whether the attacks of Chelsea, Real Madrid, FC Barcelona or Man City earn more.
Read on for the figures: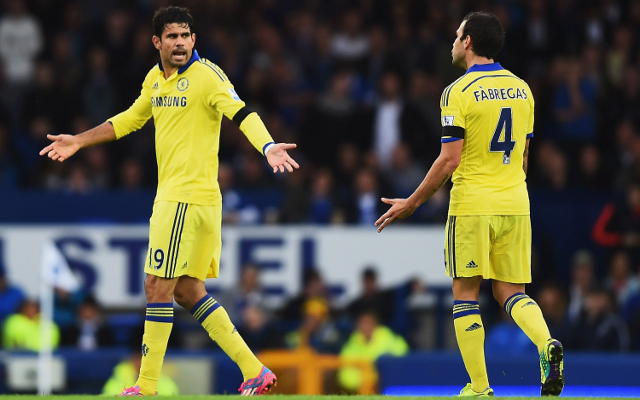 5. Chelsea:
Diego Costa – £150,000 per week
SOURCE: Daily Express
Eden Hazard – £170,000 per week
SOURCE: Sky Sports
Cesc Fabregas – £200,000 per week
SOURCE: Daily Telegraph
TOTAL: £520,000 per week (£27,040,000 per year)