The players who have starred in the English top tier with most strikes against one side.
For whatever reason certain players have a single club that they score bagfuls of goals against and we've picked five from the Premier League era that are a bogey strikers for a specific side.
Ahead of the Chelsea v Arsenal match on Sunday – which could feature a certain player on this list – here are the best of the best.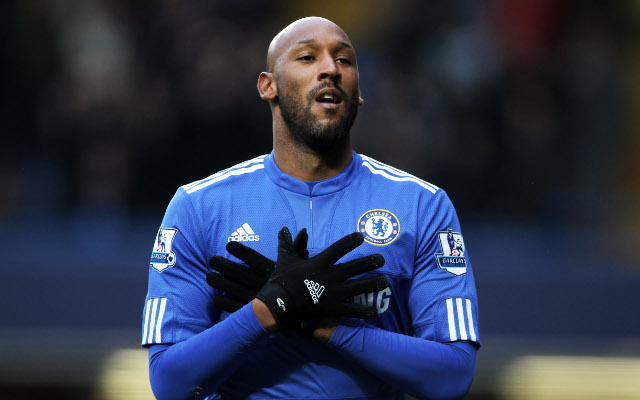 5. Nicolas Anelka – 12 goals v Blackburn Rovers
The perennial journeyman played for six teams in the English top tier during his time in the country and against Blackburn he netted with five of them over 16 games.
Anelka has recently signed up to play in the new Indian Super League.