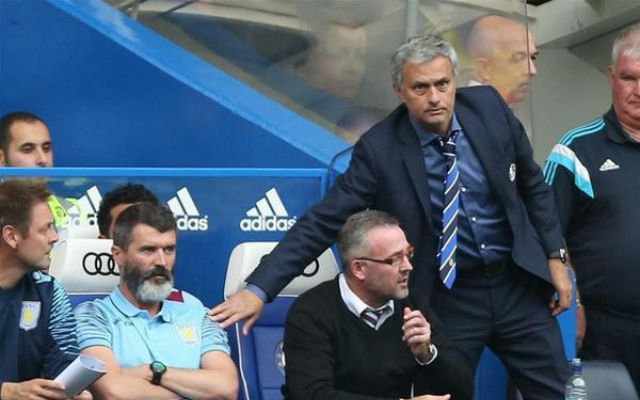 9) Mourinho is fearless
Here the Mirror were alluding to the fact that Mourinho was willing to poke a rather angry Roy Keane towards the end of his team's win over Aston Villa.
This doesn't so much sound to us like a reason to hand Chelsea the title already, in fact it seems more likely to be the reason the Portuguese manager ends up with his legs broken.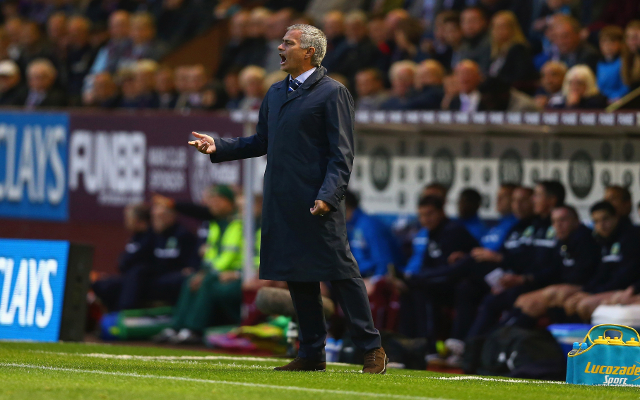 8) Mourinho's second season success
It is true that Mourinho tends to fare far better in his second season with a club, and the reason for this seems fairly obvious.
The former Real Madrid man is not known for working with what he's got, preferring to go out and buy the ready made players that will fit his philosophy.
Regardless of the cause however, he is likely to be far stronger this season than he was in his previous year with the Blues.