The best Premier League performers from both clubs in one combined XI.
With the two sides meeting at Stamford Bridge on Sunday for an early-season title decider, the two clubs can reflect on days gone by and how their stars of the past would measure up against the honed and toned athletes of today. But wait, what's this? A combined XI or both young and old stars from each club! Goodness, we are good to you…
SEE ALSO:
Top 40 hottest female tennis players in the world 2014.
Find Out Which Teams Celebrities Support: Most Annoying Famous Fans.
Top 60 hottest WAGs in the Premier League 2014, featuring Arsenal, Liverpool, Man United and Chelsea Stunners.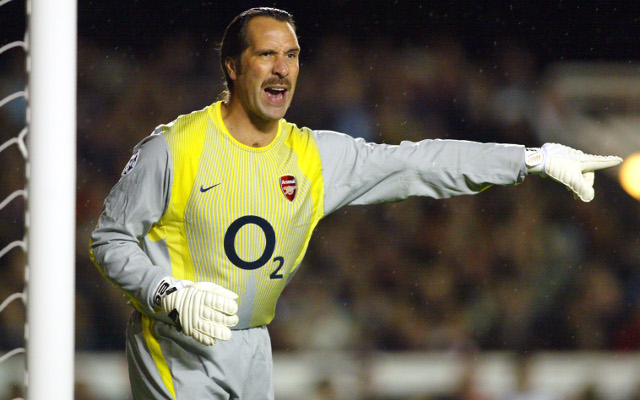 GK: David Seaman – Arsenal
The former England goalie makes it in ahead of Petr Cech, but only just. And he's only allowed in if he gets rid of the ponytail. 'Old Safe Hands' was a staple behind a lot of Arsenal's success, and many can argue that they've still not truly replaced him. A likeable character and an expert shot stopper.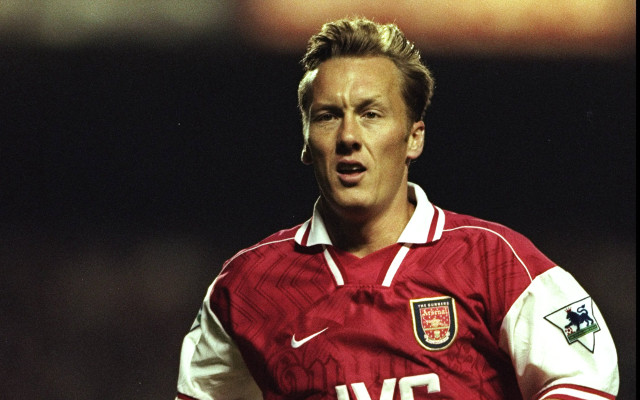 RB: Lee Dixon
Dixon is largely under appreciated these days, and though he may not scream superstar player, he was the most solid in that position that either of these clubs had for a prolonged amount of time. He also formed a part of the stifling defence that win them many plaudits (and detractors) in the 90s.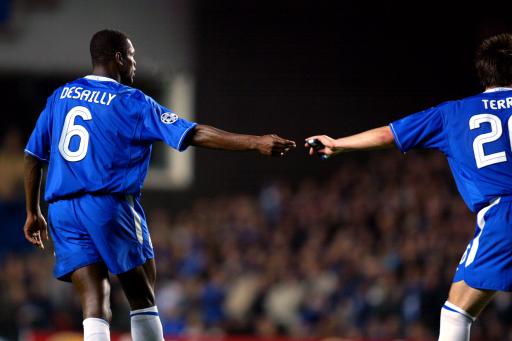 CB: Marcel Desailly
The towering Frenchman was one of the classiest defenders that the Premier League will ever see, and his introduction perhaps came too late. Not that his advancing years took away from his performances, and he stuck around to pick up three trophies during his time there. It was a toss up between Desailly and John Terry for this position, but the former Milan man's standing within the game is rated so much higher than the Englishman's that it swung it for him.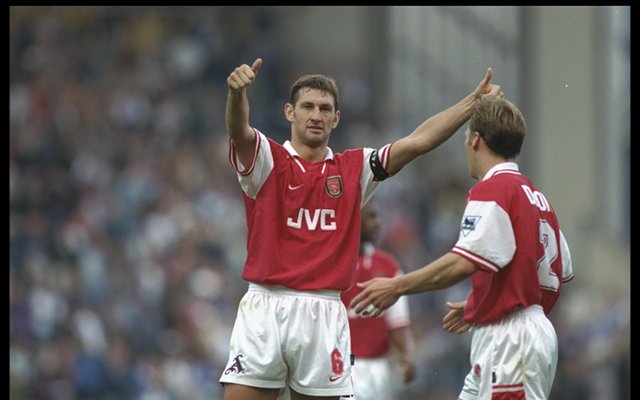 CB: Tony Adams
A true captain fantastic, and basically an older John Terry. adams was a lynchpin to Arsenal's success in the 90s and even managed to maintain a high level of performance whilst dealing with drink and drug problems. Captained club and country to distinction, and never let anyone down.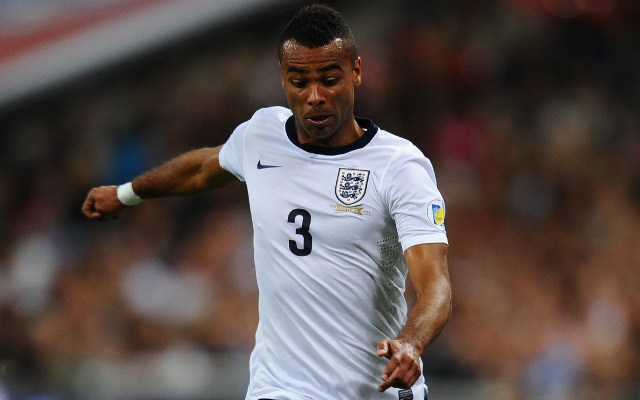 LB: Ashley Cole
The only player in the side to play for both clubs. He won honours with the two clubs and established himself as somewhat of a legend on two counts, only for his ill-advised comments about his exit from Arsenal has taken him down a few pegs in the eyes of the Arsenal faithful.