Eight summer transfers that simply haven't worked out just yet.
The 2014 summer transfer window has now been shut for more than a month, meaning that it is time for clubs to reflect on their business and how well the wheeling and dealing has worked out.
SEE MORE:
Friday in Pictures – Podolski designs ugly hats
Reasons why Chelsea have already won the Premier League
Wenger's five biggest blunders as Arsenal manager
Whilst plenty of transfers have caught the eye as bargains or wonderful finds, others haven't gone quite so well – we believe that, given the opportunity, these eight players would never have been signed by their Premier League clubs:
Dejan Lovren (Liverpool)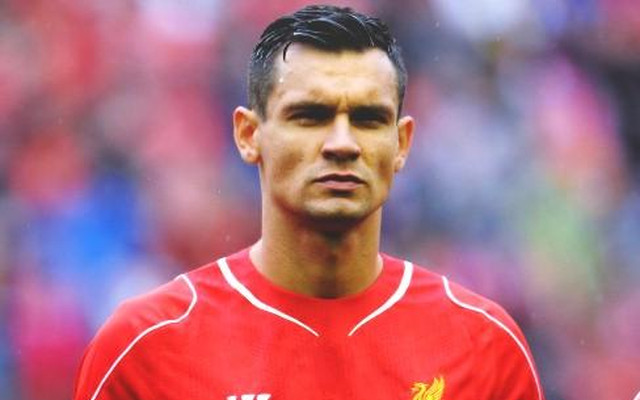 It was clear that Liverpool needed a big signing at the back, someone who was able to galvanise a leaky defence and, so far at least, the £20m that the Reds spent on centre back Dejan Lovren from Southampton has not proven to be a shrewd investment. We imagine that, given another shot, Liverpool boss Brendan Rodgers would place his defensive chips elsewhere.