Five Real superstars that will likely be heading for the Bernabeu exit in the new year.
It's all gone a little pear shaped for Real Madrid in recent seasons. Despite some seriously heavy spending and being able to call upon one of the greatest players the world they just haven't been able to wrestle the domestic title away from arch-rivals Barcelona and cross-city neighbours Atletico Madrid. A Champions League victory last term has stemmed the tide somewhat, but Carlo Ancelotti could soon be set to clear the decks and below are five stars that might not survive the cull.
SEE MORE:
Fabregas Chelsea: The main reason former Arsenal man Cesc Fabregas joined Chelsea revealed.
Mourinho Wenger Feud: Jose Mourinho refuses to apologise to Arsene Wenger over 'specialist in failure' comment.
Khedira Arsenal Chelsea: Arsenal and Chelsea on alert as Real Madrid's Sami Khedira reveals Premier League desires.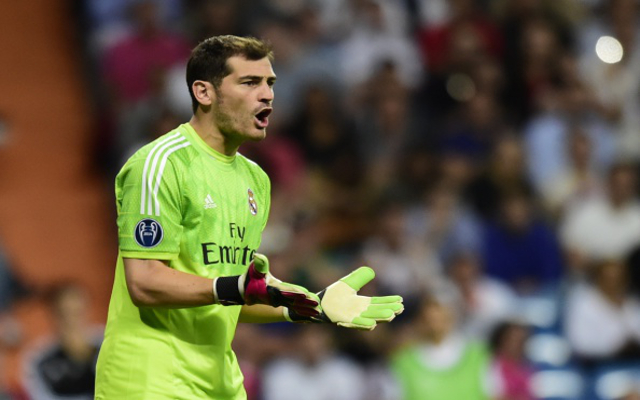 5. Iker Casillas
It's hard to imagine that even with the strong emotional bond that Casillas shares with the club he is happy with his role as bit part player now. For so long he has been a beacon of the club and represented them to the absolute peak of his incredible abilities. However, he is still fighting it out with Keylor Navas to be the club's first choice stopper and he must know that to keep his reputation in tact he must move on. Fans the world over saw how rusty he was at the World Cup this summer, and a move to another top European club could provide him with the springboard for a very productive and successful Indian summer to his career.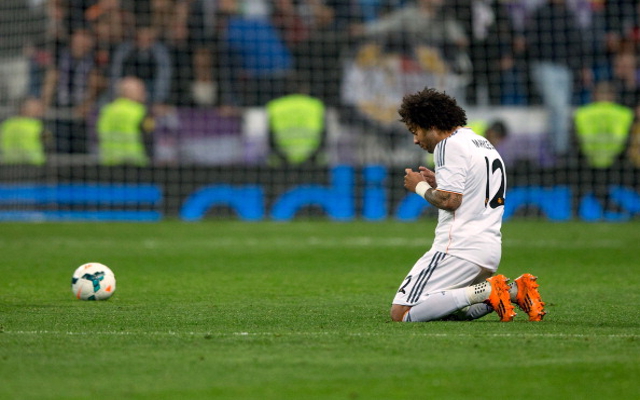 4. Marcelo
The Brazilian full-back has learned how quickly the tide can turn in a short space of time. Last season he was the top dog and Fabio Coentrao was the one who looked to be on his way, but now the shoe is on the other foot and he could be in line for a surprise exit from the club in the new year. He would undoubtedly bring in a few Euro's in terms of a transfer fee and he may well want to find a fresh challenge himself if his path to regular first team football is blocked.