Real Madrid and Barcelona are never afraid to splash the cash, here are a list of ready made superstars that could fit straight into either team.
SEE MORE:
World's Best Centre Backs – See which top class stoppers made the list.
Boca River Superclasico – Why the derby is the best in the world.
Messi Tax Fraud – Mascherano defends his team-mate.
Real Madrid and Barcelona are the two biggest clubs in the world, and in every transfer window the eyes of the footballing world turn to them to see which superstar they will sign next. Even players at top clubs will be tempted by the glory and prestige associated with playing for them. But the two are competing at the highest level, and any signing they make must be good enough to play in a team with the best players in the world. Here are some of the players which the two clubs will be battling over in the next few windows, each of them good enough to start from the moment they arrive.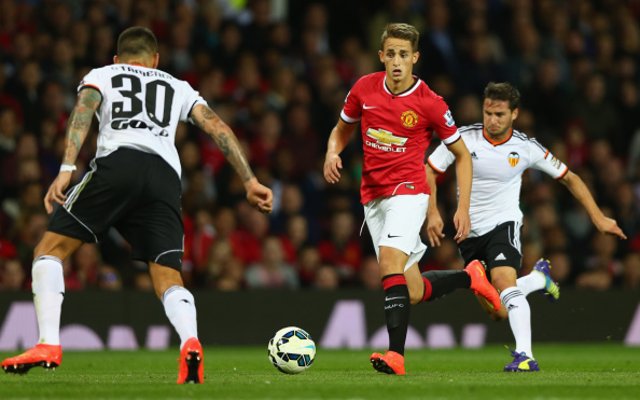 16) Adnan Januzaj – Manchester United
One of the most coveted talents in world football, Januzaj has been temporarily pushed out of United's starting 11 by the wealth of signings they've made. With his stock at the lowest it will ever be, this is the perfect time to swoop for the technical attacker.