Five things Liverpool still need to do better despite beating West Brom yesterday.
Liverpool finally got back to winning ways in the Premier League yesterday after a disappointing few weeks for Brendan Rodgers in his side, but a narrow 2-1 victory over a dogged West Bromwich Albion side at Anfield was not the convincing success that fans were hoping for and threw up as many questions as it did answers about Liverpool as we head into the international break.
SEE MORE:
Manchester City Reus – Premier League champions monitoring
Eight players Tottenham could target in January
Italy squad announcement – Balotelli left out again
Here are five things that we think Brendan Rodgers and his side need to improve on when they return from international duty:
How to play with Rickie Lambert in the side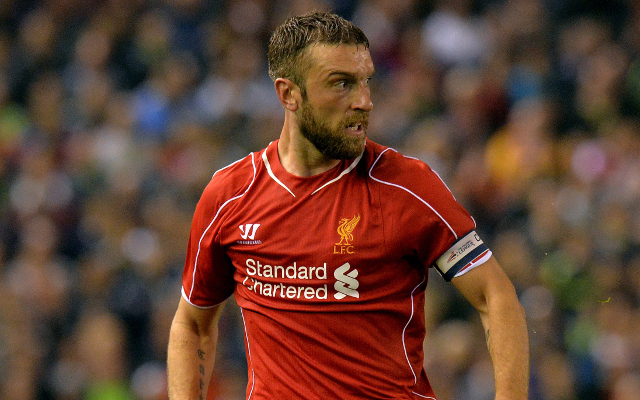 Having signed Rickie Lambert, Liverpool have got to find an effective way to use their England international striker – but the performance against West Bromwich Albion wasn't that. Getting the best out of Lambert will necessitate an acceptance of the fact that it will take pace away from them in attack and mean that a more patient build-up is required – with crosses more likely to succeed.
Finding a balance between defensive and attacking full backs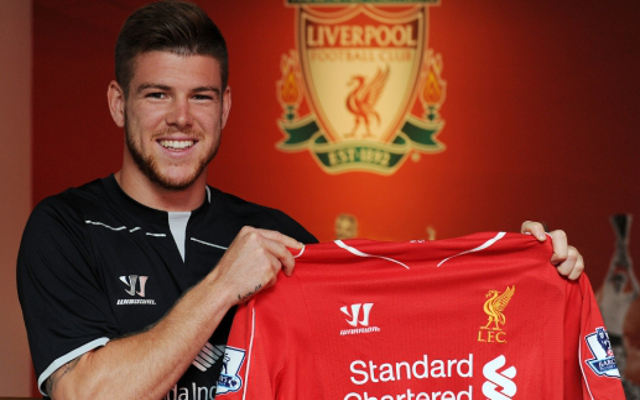 In new Spanish full back duo Alberto Moreno and Javier Manquillo, Liverpool have made two of their better signings of the summer – but Brendan Rodgers still seems unable to find the right balance between giving his full backs license to bomb forward and reining them in. In recent games both have caused real trouble for opposition defences but have left space to attack, whilst against West Brom they were solid defensive but offered very little in the opposition half.