Liverpool's Mario Balotelli has a new girlfriend already, and she looks absolutely stunning…
Liverpool striker Mario Balotelli hasn't been at Anfield long but has already found himself a new girlfriend. Although she's not actually all that new, as reports suggest he is back with gorgeous underwear model Tabby Brown.
SEE MORE:
Nasri WAG: (Picture) Samir Nasri's girlfriend rocking the urban look.
Alice Goodwin WAG: (Picture) Former Arsenal WAG Alice Goodwin looks stunning in her latest headshot.
Riise WAG Hot: (Picture) John Arne Riise's new WAG looks absolutely stunning sizzling in the hot Cypriot sun.
The pair dated for a number of months while the controversial forward was at Manchester City, but Brown allegedly dumped him in November for a number of reasons.
"I really fell for Mario – against my better judgement. He told me he wanted us to settle down and have a family," Brown said.
"Then I found out he was having a baby with his ex, there were constant stories about him partying with other women, and all the 'she's just a friend' texts."
"So I ended it in November. Mario couldn't believe it and thought he could sweet-talk me into going back to him," she concluded.
Balotelli has only been back in England a short while, but it would appear his love life has got off to a better start than his Liverpool career.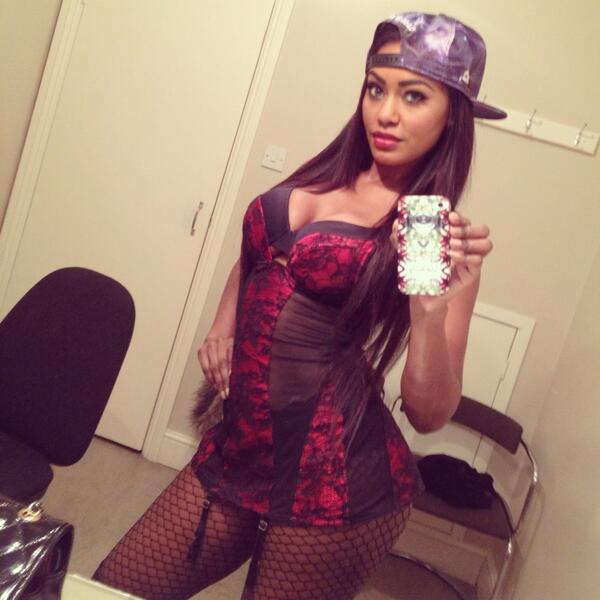 Keep reading to see more snaps of Balotelli's stunning new girlfriend…