Five reasons Arsenal are about to go on a fantastic winning run…
After Arsenal's disappointing, but fairly predictable, 2-0 loss against Chelsea on the weekend, the Gunners appear on first glance to be struggling down in 8th position. If you look more carefully however, there are a number of reasons for Arsenal fans to be positive heading into the next few fixtures.
SEE MORE:
Khedira Arsenal: Real Madrid's Sami Khedira has finally agreed to join Arsenal in January.
Balotelli Hot WAG: Liverpool's Mario Balotelli has a hot new WAG, stunning underwear model Tabby Brown.
Arsenal WAG: Former Arsenal WAG selfie fail.
Here are five reasons that suggest Arsenal are about to go on a brilliant winning run: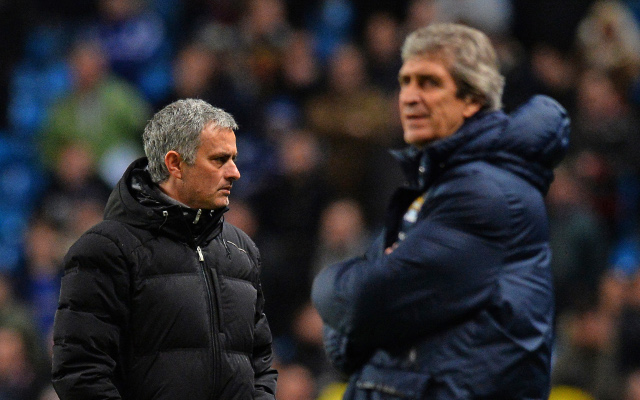 5) No clashes against rival teams
Arsenal have been notoriously bad against the big teams as of late, with last season's 6-0 and 6-3 thrashings by Chelsea and Manchester City respectively leaving the Gunners at rock bottom.
Arsene Wenger may not be thrilled by the fact that his side only managed one point in two games against the current league leaders and runners up so far, but he can at least rest easily knowing he won't be meeting them again anytime soon. They don't face a 'big' Premier League outfit until the end of November.
A small consolation, but with Arsenal's record against the two sides it is still a positive.