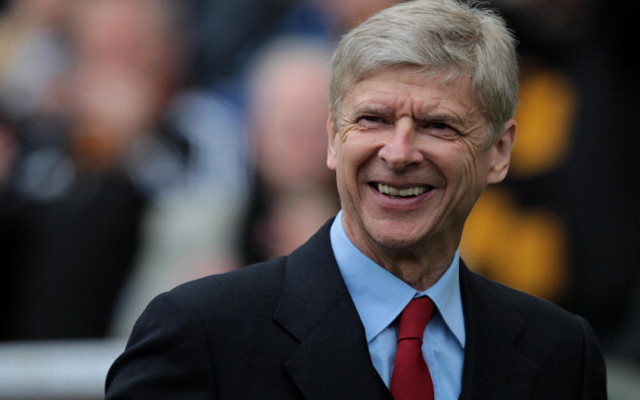 3) Premier League fixtures
After a fairly mixed opening set of fixtures, Arsenal are set for a relatively easy run by Premier League standards. Matches against Hull, Sunderland, Burnley, Swansea, Manchester United, and West Bromwich Albion before the end of November are all perfectly winnable, and a solid run in the league from the Gunners could easily see them shoot up the table.
They have arguably the easiest run of the top teams in the coming weeks, so it is a great chance for the North London club to gain some ground on their rivals as well.
Currently 8th in the league but just a point off fourth place, one or two wins on the trot would see Arsenal easily back into contention for the top four.