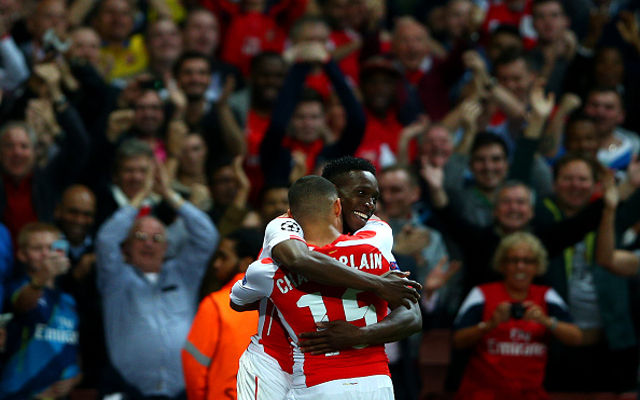 2) Champions League Fixtures
Success breeds success, and luckily for Arsenal their easiest Champions League fixtures coincide nicely with their great domestic league run.
With Anderlecht sandwiching Burnley and Sunderland the Gunners could garner a huge amount of confidence heading into some of their more difficult matches and really take their European group by the scruff of the neck.
After Danny Welbeck's hat-trick led Arsenal to a dominant win over Turkish side Galatasaray last week, they should already be in a confident mood heading to Belgium. Back-to-back wins will be vital if they are to have any hope of challenging Borussia Dortmund for that all important top spot, which history has shown they have to do.