11 future Ballon d'Or winners who could challenge Cristiano Ronaldo and Lionel Messi or the title. Chelsea star and Arsenal target included…
After Lionel Messi tipped Barcelona teammate Neymar as a future Ballon d'Or winner, let's take a look at a few other stars of world football who could be in line for the oh so prestigious award in the near future.
SEE MORE:
Arsenal v Chelsea Teamsheets: Chelsea v Arsenal teamsheets confirmed: Diego Costa starts third game in seven days.
Balotelli New WAG: Liverpool's Mario Balotelli snapped with new girlfriend Tabby Brown.
Midfielders January Transfers: 11 big name midfielders set for January transfers including Manchester United & Liverpool targets.
11 possible future Ballon d'Or winners: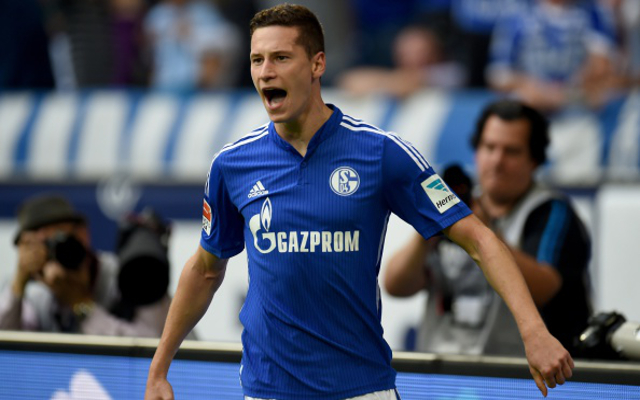 11) Julian Draxler – Schalke
A couple of years ago Draxler was one of the hottest properties in world football. The youngster as lighting up the Bundesliga despite his extraordinarily young age, and he came to the attention of English fans when he demolished Chelsea practically single handedly, and became a serious transfer target for Arsenal.
He has dropped off a little in the past year, but he still has all the class and ability to be one of the best in the world. His versatility all across the front just makes him even more threatening.