The 11 deadliest strikers of the season so far.
There may be a big shock in store for you here. With the season well underway it's starting to become clear just who the potential golden boot winners will be by the time the end of the season comes around. However, where it would be safe to assume that certain players would be leading the way already,there are one or two surprise names that are lighting up their own divisions and showing the rest of the world how it's done. Coupled with how many goals they've banged in at international level then these make for some seriously impressive exploits in front of goal.
SEE MORE:
Wilshere Terry argument: Watch Arsenal man slam Blues skipper
Arsenal Khedira: Gunners agree deal with German
Top 10 best free kick takers in the world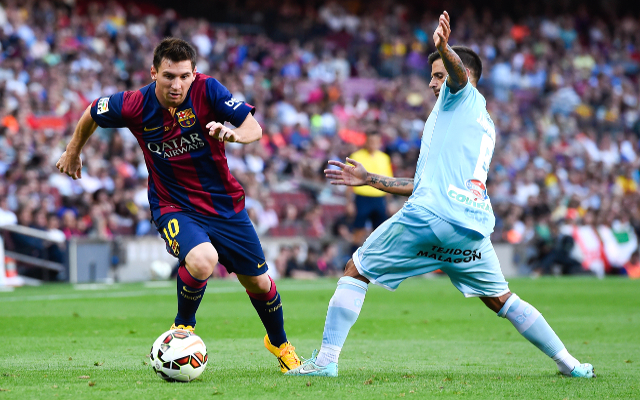 11. Lionel Messi – Barcelona & Argentina
Club: 3
Country: 5
Total: 8
Messi has began the season well, but not as well as others, but naturally he's amongst the best in the world and will likely continue to be for the remainder of his career.