See which players are earning the big money in West London.
Despite the bad reputation they built up over the first few years of the Abramovich era, Chelsea have actually been spending their money very well over the last few years. Arsenal now have a higher wage bill than Chelsea, who have moved on big name, big money players like Frank Lampard, and bought cheaper foreign player who have to work their way up to big deals.
SEE MORE:
Obscure Signings – Seven new Premier League players who have gone under the radar.
Alexis Sanchez Baby – The winger has a new baby.
Jack Wilshere – Arsenal midfielder is "complete player" says team-mate.
That's not to say some of the Blues stars aren't getting serious money: there are some pretty eye-watering figures at the bottom of this list…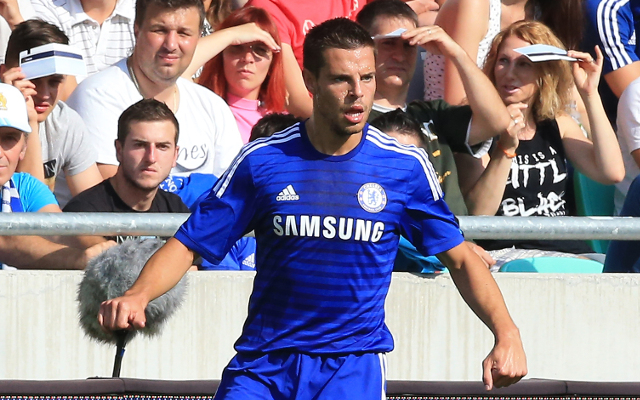 15) Cesar Azpilicueta £60,000 (per week)