The biggest stories on Wednesday for the Red Devils.
Manchester United target Arturo Vidal to be fined by Juventus for 5am party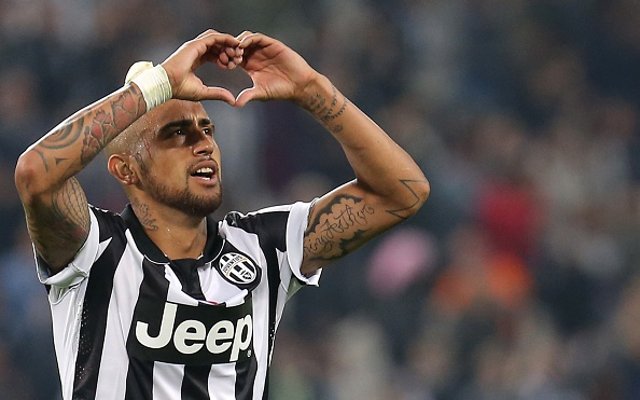 Vidal is in trouble with the reigning Serie A champions after being spotted in a Turin bar in the early hours of Friday morning.
The Chile international was late to training the next day as a result and club administrator Giuseppe Marotta has revealed the midfielder will be fined.
"From a football standpoint, we cannot say anything. A fine of 100,000 [euros]? Perhaps it's not enough," Marotta was quoted by the Mirror.
READ MORE:
England XI 2018 – Potential World Cup team.
Premier League Team of the Season so far.
Roy Keane Saddam Hussein likeness.