Thursday's biggest stories for the Reds.
Liverpool have no intention of loaning Fabio Borini out in January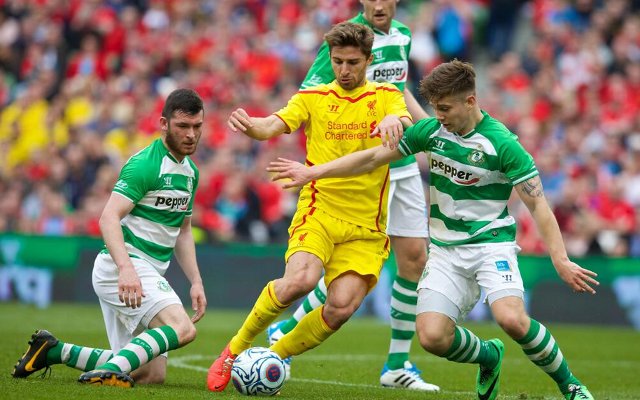 Despite strong interest from Inter Milan, QPR and Sunderland over the summer the Reds do not want to send Borini out on-loan.
The striker's agent Marco de Marchi says that the Merseyside club do not want the  23-year-old to leave even though he is fourth choice for a place in the starting XI.
"Liverpool have no intention of loaning him out, as they already proved in August," de Marchi was quoted by the Daily Star.
READ MORE:
Best young Premier League players that were allowed to leave.
Luis Suarez Tottenham transfer could have happened.
Top 10 next England manager choices.