12 world class stars who are by far their country's best players.
The international break can be a bit of a drag for fans of club football, with largely pointless friendlies and one-sided qualifiers taking place and disrupting the flow of 'real' football in the Premier League and Champions League. Well, for these players, it can't be much fun either, with some world class stars unlucky to represent nations who have no hope of achieving anything at major tournaments, or even qualifying for them in some cases…
SEE ALSO:
Ronaldo Manchester United – £60m return agreed
Greatest football team of all time! Check out the best XI of the 21st Century
Top 18 Hottest Arsenal WAGs 2014: Arsene Wenger's Wife On The List!
12) Robert Lewandowski (Poland)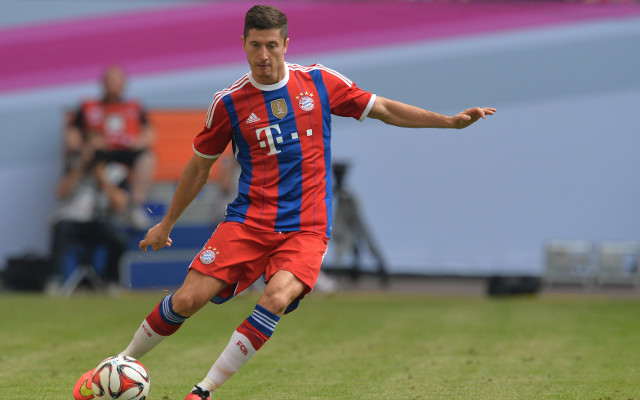 One of the best strikers in the world, Bayern Munich's Robert Lewandowski is by far Poland's best player and was one of many big names missing from this summer's World Cup as his country failed to qualify for the competition in Brazil.
SEE ALSO: best Premier League players 2014/15