Top 20 transfers brokered by super-agent Jorge Mendes. Including Chelsea star and former Manchester United star… 
Although he is largely anonymous, Jorge Mendes is the man behind most of the footballing world's biggest transfers.
SEE MORE:
Pakistan v Autralia Live Stream: Live cricket stream of the Pakistan v Australia match.
Highest Spending Clubs: Nine highest spending clubs of the last decade: Four Premier League clubs including Manchester United dominate.
Scholes Slams de Gea: Manchester United legend Paul Scholes has slammed David de Gea for not working hard enough.
It has been suggested that the Portuguese agent has far too much power in the game today, with the former nightclub owner having interests in almost every big club in Europe.
Here are the super-agent's top 20 biggest transfers in football: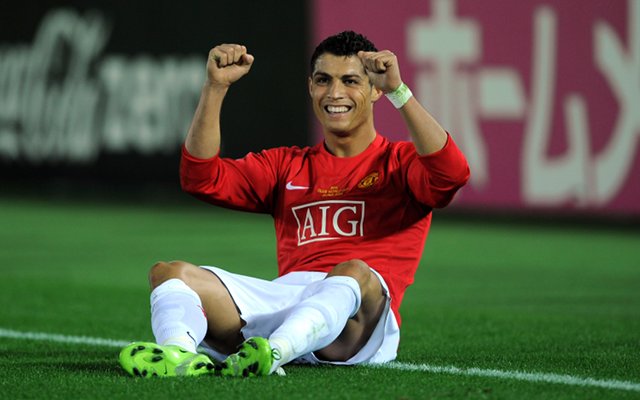 20) Cristiano Ronaldo – £12m – Sporting Lisbon to Manchester United
This transfer in 2003 set in motion the career of one of the world's finest ever footballing talents.
Looking back now £12m is a bargain for a player of Ronaldo's quality and a number of other managers have lamented missing out on the Portuguese sensation.