Six players to watch out for during this weekend's internationals.
There are a number of high profile international matches coming up in the next few days, with some of the top players in the world in action.
With Brazil, Argentina, England, and Uruguay involved, here are some key players to keep on eye on in the upcoming set of international fixtures.
SEE MORE:
Pakistan v Australia Live Stream: Live cricket stream: Pakistan v Australia.
Pakistan v Austrlia Video Highlights: Complete video highlights from Pakistan v Australia.
Sneijder Manchester United: Manchester United could get Dutch playmaker for free if Fifa appeal succeeds.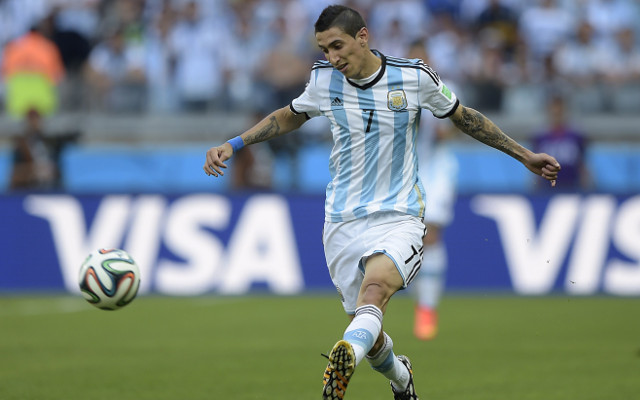 6) Angel di Maria – Argentina
In fantastic form with club side Manchester United, di Maria will be looking to carry that form onto the international stage.
He was unlucky to miss out on the 2014 World Cup final after being one of the stars of the competition for the Argentinians.
Facing arch rivals Brazil the record British summer signing will be fully motivated to do some serious damage when he heads to China.