Clubs spend millions on signing new talent.
Check out the top 10 biggest net spending clubs in the world over the past decade, according to talkSPORT.
SEE MORE:
Free Transfer XI – Take a look at the players who could move clubs for free next summer.
Premier League Flops – Check out these awesome players who flopped in the Premier League.
Hottest TV presenters: Most beautiful sports show hosts in the world!
10. Napoli – Net spend: £182.4 million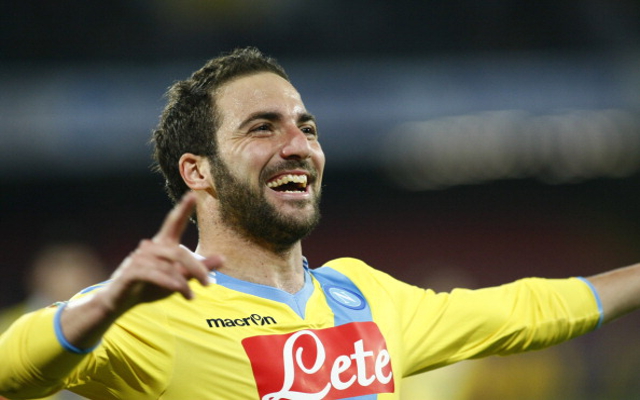 Although the Italians' presence on this list maybe a bit of a surprise, they did recently spend £34.5 million on striker Gonzalo Higuain.
They are now also one of the biggest teams in Serie A moving ahead of old power houses like AC Milan and Inter Milan.