The eight clubs that would've been seeded highest in this season's Champions League under the new system.
It was announced yesterday that UEFA have agreed to change the seeding system for the Champions League group stage next season, with the new rules to favour the winners of the continent's major domestic leagues rather than those with a previously exemplary record of qualification.
SEE MORE:
Tottenham to sell flop forward
Major clubs chasing New Eden Hazard
Seven players who need to move clubs
The new system would be bad news for the likes of Arsenal and Chelsea, who would've missed out on top seeding for this season's competition and would've had to face one of these eight giants, who'd have been handed the places in pot one instead:
Real Madrid (Spain)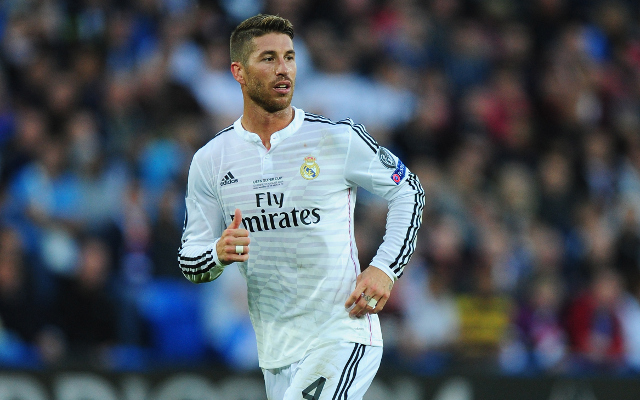 With seven of the top seedings going to the champions of Europe's seven highest ranked domestic leagues, the other place is handed to the holders of the competition – in this case Real Madrid, who saw off rivals Atletico in a pulsating clash in Lisbon in May.