The nine biggest spenders in world football over the past ten years.
Every year there are one or two clubs that spend more than is reasonable on new recruits. However, these are the prices that clubs need to pay in order to be able to compete at the highest level, and as a result some have spent heavily to remain in touch with the top. Below are the nine heaviest hitters when it comes to splaying out on transfer fees.
SEE MORE:
Liverpool Reus: German could be offered £200k-per-week contract
Arsenal wages: What the Gunners get paid
Casillas mistake: Video of Iker's blunder for Spain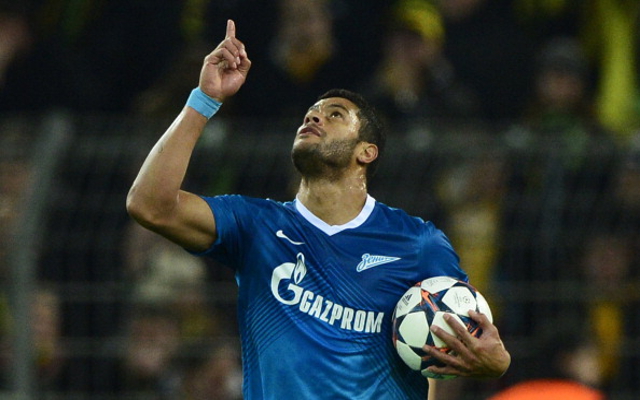 9. Zenit St Petersburg – £217.8m
The Russians aren't shy of cracking open the chequebook, but when you're backed by a major gas conglomerate you can afford not to be frugal. Super rich chairman Alexander Dyukov sanctioned the £47m transfer of Brazilian forward Hulk from Porto, the £32.5m move for Benfica midfielder Axel Witsel in 2012 and even stumped up the £13m needed to land Manchester City midfielder Javi Garcia over the summer.