ESPN pick the top 20 managers in the game.
The debate over the best manager in the world is one that will always rage, but a new hat has been thrown into the ring when it comes to deciding the finest in the game, with ESPN releasing their list of the top 20 bosses on the planet.
SEE MORE:
Blackett contract – Youngster to be rewarded
Premier League's most important player
Man United in awe of di Maria
ESPN have put a slightly more analytic approach into play, however, looking at the managers' respective achievements compared to the resources at their disposal.
This is the list of the 20 finest managerial minds in the game: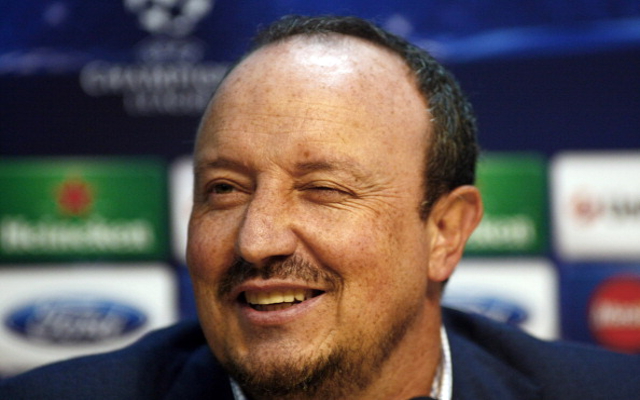 20) Rafael Benitez (Napoli) – The former Liverpool boss has done well at Napoli, lifting the Italian Cup last season and making Champions League qualification a regular occurrence.
19) Arsene Wenger (Arsenal) – Long-serving Arsenal manager Wenger manages his resources well and guarantees a top four finish, but the FA Cup last season ended a long trophy drought.