Which players from the two European giants would be selected in a combined XI?
Following this afternoon's tasty clash between Brazil and Argentina we have another big game between two footballing giants.
Portugal take on France in Paris, and both sides are full of top quality players and amazing youngsters. Fernando Santos has replaced Paulo Bento and may well choose to give some left-field choices their chance for Portugal.
SEE MORE:
Cech Transfer – Serie A move on the cards for outcast.
Kaka Brazil – Playmaker's recall questioned.
Lampard Stats – Chelsea legend's best records.
In this XI we imagine we can pick from both nations' enormous pool of talent.While Portugal have often been just a striker away from being at the top level, France has sometimes missed some Portuguese midfield to get them through tough knockout games.
How would this team fare against current World Champions Germany?
GK: Hugo Lloris – Tottenham Hotspur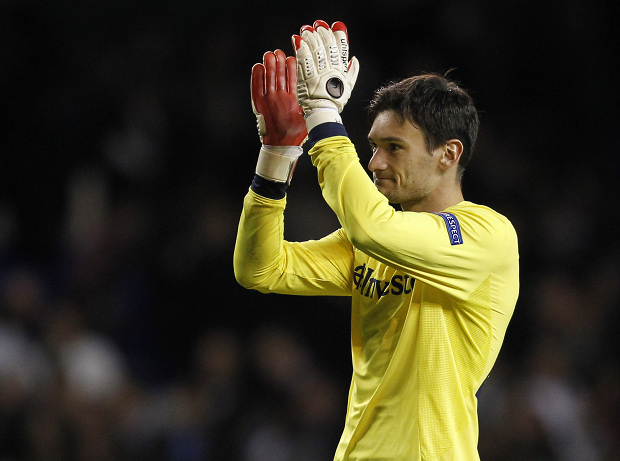 The Frenchman won't be playing tonight, but takes his place in our team between the sticks. He is pushed close by Portuguese keeper Rui Patricio, who is somehow still at Sporting CP despite years of outstanding performances.