The best paid player from each Premier League club.
This list may make for some shocking reading, as the disparity from the bottom to the top is quite a contrast. Some are quite low paid considering they're Premier League footballers, but if anything it only serves to highlight where the silverware will likely be going at the end of the season.
SEE MORE:
Best no.10s: World's best playmakers
Balotelli pig: Mario's favourite pet stuck in Italy
Arsenal wages: Olivier Giroud on £100k!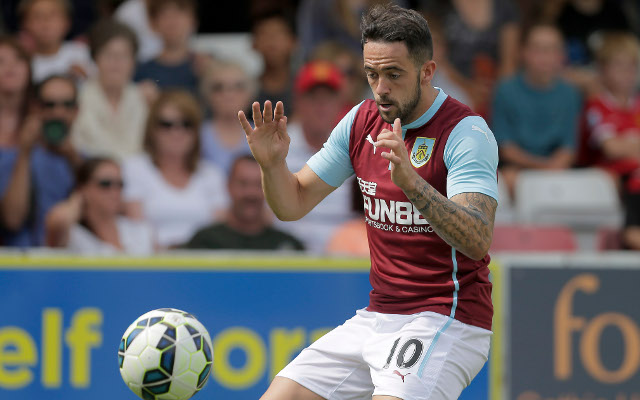 20. Danny Ings – Burnley
Earning: £10k per week
Incredibly low paid for a 'top earner', Ings will need to earn a rise through goals, though he currently sits on the sidelines through injury.