Gunners set sights on three main targets worth £66m.
Arsenal are ready to continue their big spending of the summer transfer window in January, with three main targets on Arsene Wenger's agenda for the middle of the season.
SEE ALSO:
Cavani Arsenal – Gunners eye PSG striker
Sami Khedira Arsenal transfer set to be free!
Top 18 Hottest Arsenal WAGs 2014: Arsene Wenger's Wife On The List!
The Gunners have not made the best of starts to the 2014/15 campaign, and look short in a number of key areas due to injuries and a general lack of squad depth.
It is now understood that the board will give Wenger plenty in the way of funds to fix these problems, with the Frenchman ready to spend around £66m on these three big-name players:
3) Sami Khedira (Real Madrid)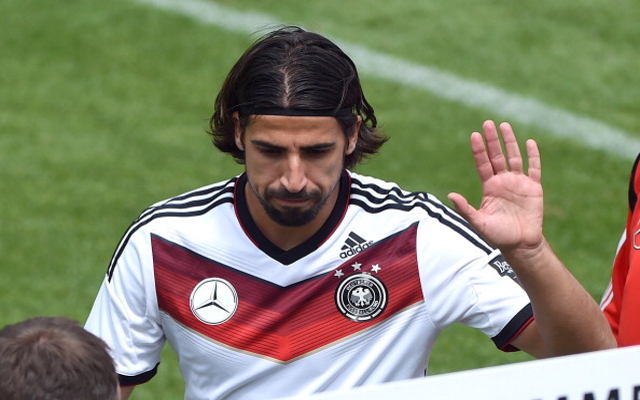 In a deal worth around £11m, Sami Khedira is expected to finally complete his move from Real Madrid to Arsenal this January, with the German international proving a top target for Wenger to shore up his midfield. The 27-year-old would be a free agent in the summer, but the Gunners have been desperate to bring him in as soon as possible.