Sexy pictures of 45 wives and girlfriends whose footballing partners will be involved in Euro 2016, be it in qualifying of the tournament itself.
SEE ALSO: Five Nations That Could Beat England Using Only Players Based In English Leagues: Chelsea Powered Brazil XI & French Side With Strong Arsenal Contingent Included.
45. Viktoria Varga – Girlfriend of Italy forward Graziano Pelle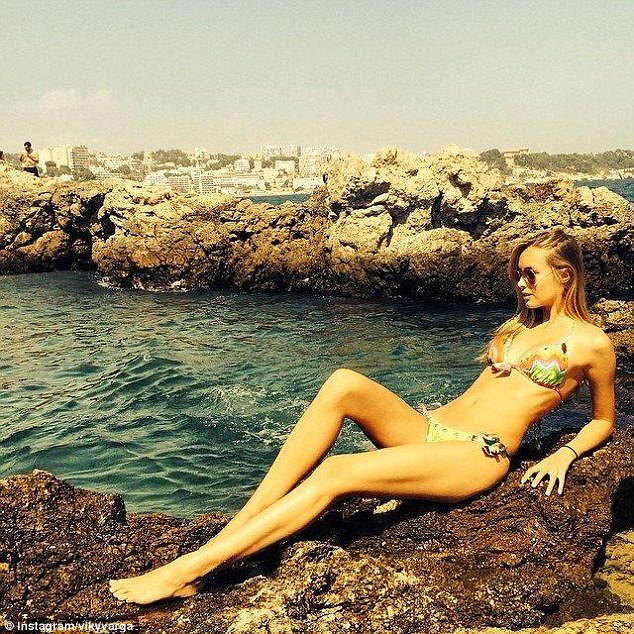 44. Winonah De jong – Wife of Netherlands midfielder Nigel de Jong
43. Marta Dominguez – Girlfriend of Belgium goalkeeper Thibaut Courtois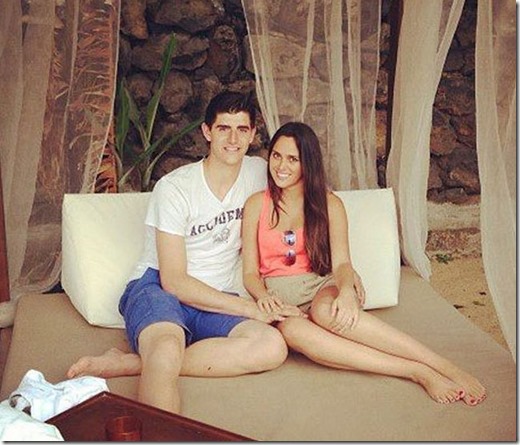 SEE MORE:
Top 25 Ugly Football Shirts: Including Arsenal, Liverpool & Chelsea Abominations.
Hot Tennis Players: 40 Stunning Female Racket Stars.
Six Teenagers Who Will Be Huge Stars In Five Years, Including Liverpool Midfielder, Arsenal Wonderkids & English Chelsea Prodigies.