See where your club ranked in the injury list for 2013-2014…
As is traditional for this kind of year, the injuries are mounting at the Emirates, where David Ospina, Mesut Ozil, Mikel Arteta, Aaron Ramsey, Yaya Sanogo, Mathieu Debuchy and Olivier Giroud are currently injured. These problems have plagued Arsenal again this year, despite their much publicised reorganisation of their medical department.
By counting the cumulative days missed by players from each team in the 2013-2014 season, according to data published by Teamtalk, we have created a list which will show you exactly which clubs have their physios sorted, and which clubs need an overhaul.
SEE MORE:
Premier League Wages – See the top earners from each club.
Ronaldo Release Clause – It's enormous, but is he worth it?
Sneijder Arsenal – Gunners move for United target.
20) Arsenal (1716 days injured)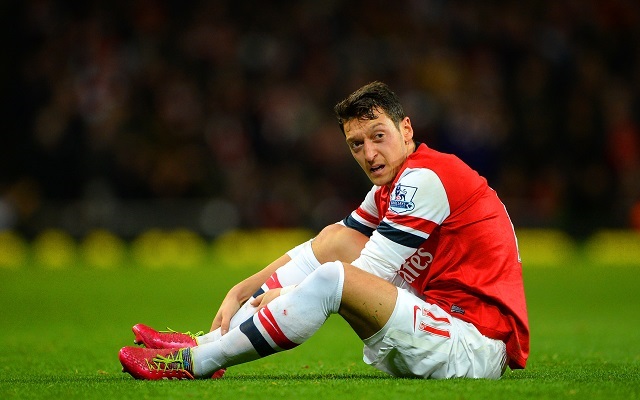 Quite incredibly, Arsenal managed to squeeze a total of over 4.7 years of injury into just one season. It's no surprise then that they sought to reorganise their medical department over the summer, although given their current predicament, not much seems to have changed.