The West London club desperately need homegrown players to comply with Premier League regulations.
Chelsea's transfer business over the last few years, and especially this summer, has been widely praised, but there is one major issue with the squad at Stamford Bridge that has not been addressed.
With the departure of Frank Lampard, Ashley Cole and Ryan Bertrand from the first team squad over the summer, Chelsea were reduced to only two "homegrown" senior players. The addition of Cesc Fabregas, who qualifies after spending eight years at Arsenal after moving as a 16-year-old, brings the number up to three, but that is still the bare minimum.
Chelsea need to add homegrown talent to their squad as soon as possible and it won't come cheap: not only will they be playing the "English players premium", but the limited number of top class homegrown players available and Chelsea's desperation means that they can be held to ransom by clubs. Luke Shaw and Adam Lallana both went for huge money in the summer, and Chelsea will likely have to bite the bullet and pay a big fee if they are to buy an established player.
SEE MORE:
Ozil Injury – Embarrassed Arsenal dig themselves a hole.
Vermaelen Barcelona – Barca fans rage at club's transfer lunacy.
Chelsea Wonderkid – Brazilian hints at Blues exit.
12) Lewis Baker – Chelsea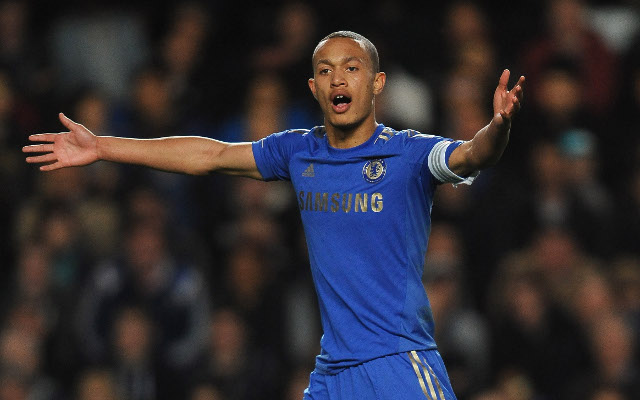 Chelsea have plenty of talented young players in their own youth ranks who could be promoted, not least Lewis Baker. Having just received a call-up to Gareth Southgate's England U-21s, the midfielder is regarded as a great talent by the club and will hope that the need for homegrown players leads to his chance in the first team.