Who do CaughtOffside believe to be the 20 biggest football clubs on the continent?
SEE MORE:
Real Madrid XI without Ronaldo
Homegrown options for Chelsea
Why Sterling was dropped
The argument about who the biggest football club in the world is a popular and, ultimately, very difficult to answer one. So many variables, such as level of support, historical success, current prospects and brand value come into answering it, but we've given it a go – considering those across clubs in European football, where most of the major clubs play, and coming to this definitive top 20 ranking:
20) FC Schalke 04 (Germany)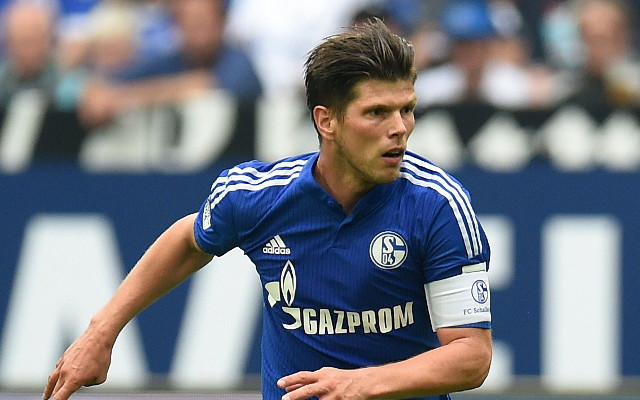 Bundesliga side Schalke attract huge crowds to their Gelsenkirchen home and are historical one of Germany's most successful clubs, whilst remaining as perennial Champions League qualifiers.