Which Premier League players are holding their teams back?
SEE MORE:
Tottenham Ben Yedder – Spurs want striker
Liverpool Sturgeon – Reds targeting young midfielder
Top 10 most valuable sports teams brands in the world
No matter how well a team is doing, they can always do better – we've taken a look at each Premier League side and decided which player needs improving on if that team is to make progress: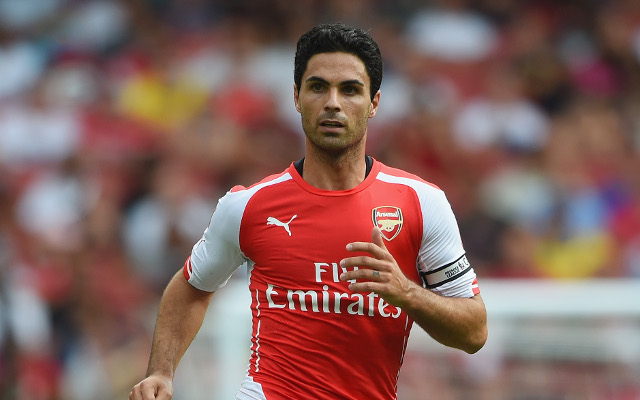 Arsenal – Mikel Arteta – The Gunners captain is their only real option in holding midfield and simply isn't good enough in that role for a title challenging side.
Aston Villa – Andreas Weimann – Usually played out wide by Lambert, the position where Villa seems to lack quality most alarmingly.