Bozhidar Kraev, Levski Sofia
Another who was also nearly snapped up by Barca, Kraev looks set to make a big name for himself in Bulgaria over the coming 12 months.
Li Zhongyi, Guangzhou Evergrande
There is yet to be a truly great Chinese footballer, but Li could well be the first under the guidance of Marcello Lippi.
Alveiro Sanchez, Deportivo Cali
Likened to fellow Colombian Adrian Ramos this powerful striker has been impressing in youth tournaments for some time.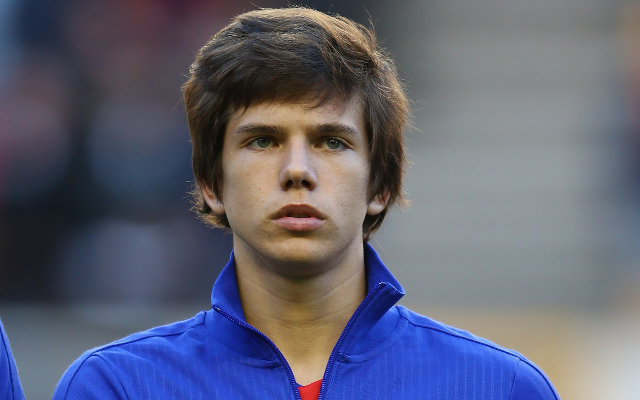 Ante Coric, Dinamo Zagreb
There is a fairly prolific youth setup in Zagreb and this playmaker is just the latest from a club who produced the likes of Luka Modric and Mateo Kovacic.
Nikola Vlasic, Hajduk Split
Comes from a great sporting family and is already famed for his pace and stamina, which as drawn the interest of Chelsea, Real Madrid and Tottenham Hotspur.