Which teams are the best at finding their teammates?
Passing accuracy is now seen as one of the most important skills that a team can have in the modern game, particularly since the measurability of such statistics entered into football, with the general wisdom being that the most effective teams are those who are capable of keeping hold of the ball the best.
SEE MORE:
Manchester City XI with three huge new signings
Top 10 Premier League players so far according to EA Sports
(Video) Iceland 2-0 Netherlands
Is this really true, however? To find out, we've compiled this list of the ten sides from the major European leagues with the highest passing accuracy, with all stats courtesy of WhoScored.com:
10) Swansea City (England – 85.1%)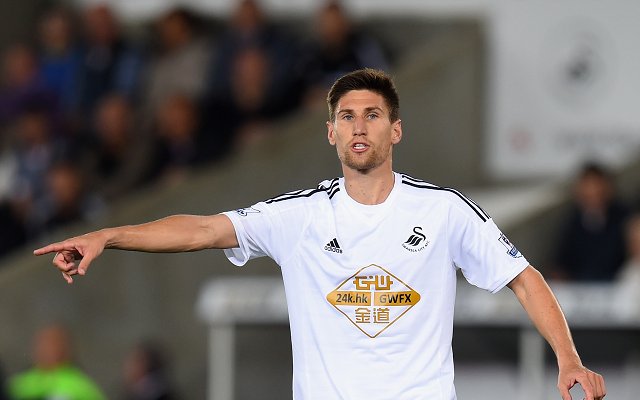 The Swans have continued the passing style that has defined them since promotion to the Premier League.