These players need to work on their disciplinary problems.
Take a look at the top ten players who have been sent off the most since 2010.
SEE MORE:
Premier League January Transfer XI – Check out the players who could move to the Premier League in January.
Best Premier League At Every Club – Who is the best player at your club?
Hottest TV presenters: Most beautiful sports show hosts in the world!
10. Mario Balotelli – 5 Red Cards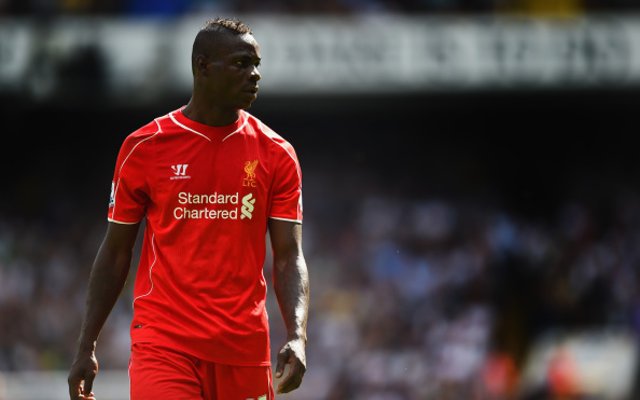 The Italian front-man was sent off three times while with Manchester City