What did we learn from Tuesday night's football? Featuring Cristiano, John O'Shea and the spectre of militant nationalism.

It was another amazing night in the feast of football that is UEFA's new and improved International Week 2.0, but what were the outstanding impressions left on us?
5) Germany are a "team in transition."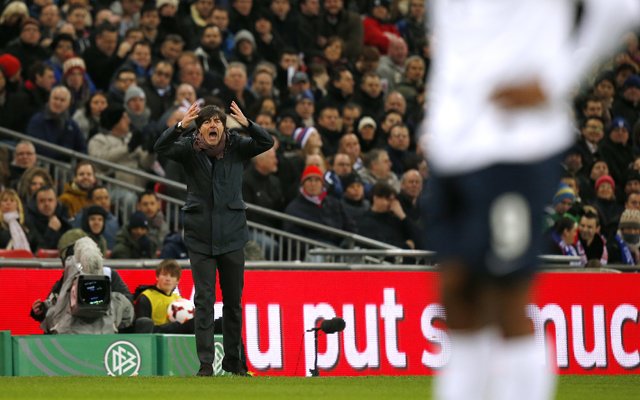 They are the world champions, they have a squad jammed to the reserve list with young talent and, well, they're German; so nobody could blame you for enjoying a little schadenfreude. The loss of Per Mertesacker, Philip Lahm and Miroslav Klose has affected Germany's balance, and injuries to key players like Bastian Schweinsteiger have not helped. They will still probably walk the group in the end, but every game between now and Euro 2016 is important for them now, as they seek new identity and new leaders.