Best 16 and 17-year-olds at every top-flight club.
Earlier this week, the Guardian identified some of the best first-year scholars in the Premier League.
The newspaper highlighted one top 16 or 17-year-old at each club in England's top division.
We have taken a closer look at each of the players listed.
West Ham United – Sam Howes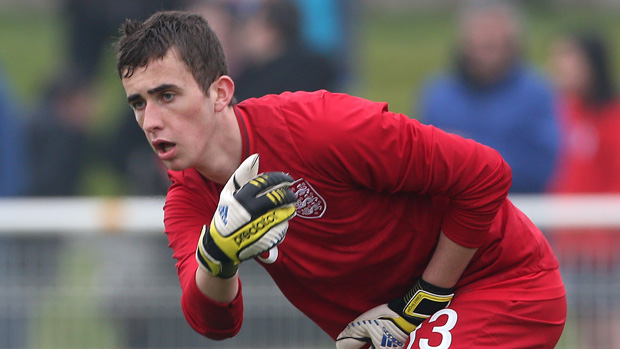 The promising goalkeeper is rated very highly at Upton Park. He was named Young Hammer of the Year last season. Howes was then a part of England's Under-17 side that were crowned champions of Europe in May.
SEE ALSO: Five Nations That Could Beat England Using Only Players Based In English Leagues: Chelsea Powered Brazil XI & French Side With Strong Arsenal Contingent Included.