Breaking down the figures behind the phenomenal Lionel Messi.
The Spanish media has reached fever pitch over its anticipation of Lionel Messi's ten year anniversary as a Barcelona player, which will be marked when the club face Elche in La Liga this weekend, with the Argentine genius almost unarguably the best footballer in the club's history and perhaps the finest that the planet has ever seen.
SEE MORE:
Chelsea Messi – Blues on alert
(Video) Lionel Messi hype
Lionel Messi decline – Infographic shows
We've broken down the numbers to show just what an incredible player Messi has been over the last decade:
284 La Liga appearances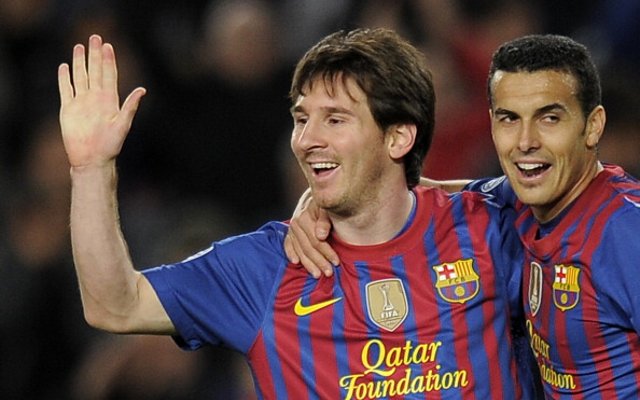 Messi has made 284 La Liga appearances in the decade that has passed since he made his debut for the club, coming on for Portuguese midfielder Deco, a truly incredible figure for a player who is still only 27.