In an interview with the Telegraph, the Chelsea winger modestly denied that he is amongst the top five players in the world.
Chelsea winger Eden Hazard has had a fantastic start to the season, with his team five points clear and top of the table. But the 23-year-old has denied that he is one of the world's top five players, and has named the five he would say were better than himself.
"I'm not a top-five player yet," Hazard told the Telegraph. "Maybe I'm close to it, but I still have to work on some aspects. You can only be part of that if you are decisive in the top games. I start doing that, like I did against Manchester City and Arsenal". So who does the winger think is better than him? And what can he learn from them?
SEE MORE:
Roma's Anti-United Plan – Serie A club prepare to ward off Kevin Strootman interest.
Gary Neville – Pundit backtracks on Manchester United predictions.
Vidal "Stupid" – Conte slams midfield star.
5) Franck Ribery – Bayern Munich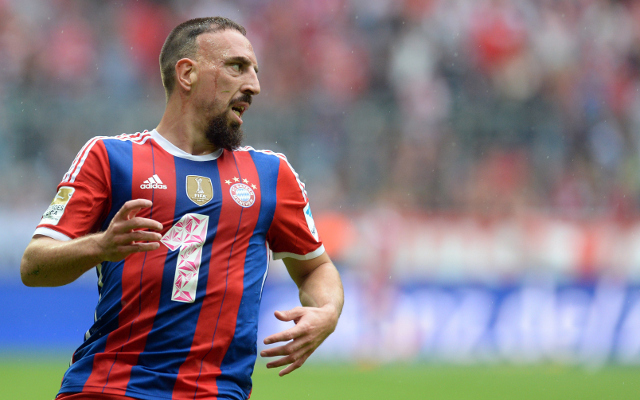 In many ways Hazard is a similar player to Ribery, and in many ways he's better. What has set Ribery apart is his willingness to adapt and learn. He never let his considerable ego get in the way of improving his game, and when Jupp Heynckes forced him to defend for the good of the team, he took his manager's advice and was rewarded with a Champions League medal.