Some of the best Fantasy Premier League picks for Gameweek 8.

With Friday afternoon dragging on, it's inevitable that your fantasy picks for Gameweek 8 will have crossed your mind.
Whether you're ready to blow serious money on a big player, a cheap bit of filler to warm the bench, or a crazy differential to give you the edge over your rivals, we've got them all for you.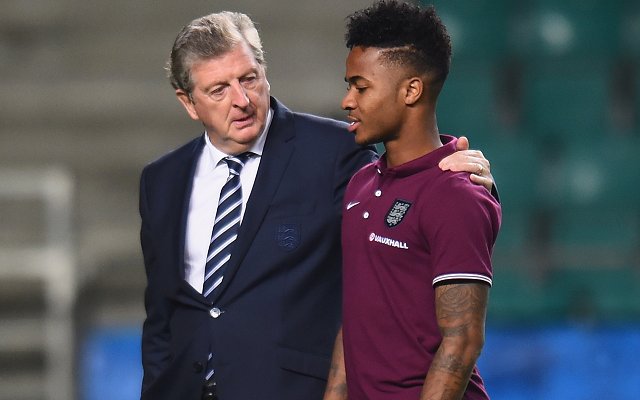 BIG GUNS
If you want big points, you've got to pay big money!
Diego Costa
There's a very good chance that Costa will appear in this column every week for the rest of this season. Don't let the little yellow injury warning fool you, he's an essential player and a good bet for captain nine weeks out of ten. 29% of you already have the Brazilian-born brute in your sides, and the rest of you haven't been paying enough attention.
Sergio Aguero
Aguero costs a hefty £12.2m, but you can't argue with the stats. He is the best striker in the league when he's on form, bagging five goals in 438 minutes this season. Of course, his injuries make him a risk, but he's currently healthy and worth the dosh.
Raheem Sterling
If Sleepy can drag himself out of bed and link up with Dopey (Mignolet), Happy (Balotelli) and Rickie (Lambert), he could be in for another big fantasy haul. Get him onboard.
Gyylfffi Siggurrddsssson
When Swansea bag and it's not Siggurrddsssson that's notched, you can be certain he just picked up an assist instead. Don't miss out as he's facing a poor Stoke side with a leaky back-line.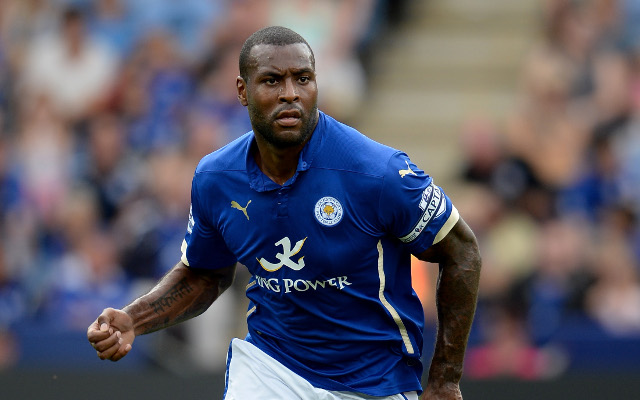 BARGAIN BASEMENT
They'll at least get appearance points.
James Tomkins
JT Jr. has somehow accumulated two assists in his six games this season, and got the three bonus points in his last outing. At just £5m he's a great pick for a clean-sheet, with West Ham's opponents Burnley incredibly goal shy.
Saido Berahino
The English striker has five goals and two assists this season, and if you made the mistake of benching him for his tricky fixtures last week (as I did), you'll definitely play him now, despite the prospect of Manchester United.
Wes Morgan
The Welsh sounding English-born Jamaican costs £4.5m and is playing Newcastle, who are so deep in crisis they've almost come out the other side. Their only frontline striker Papiss Cisse is currently quarantined in Africa due to the Ebola crisis.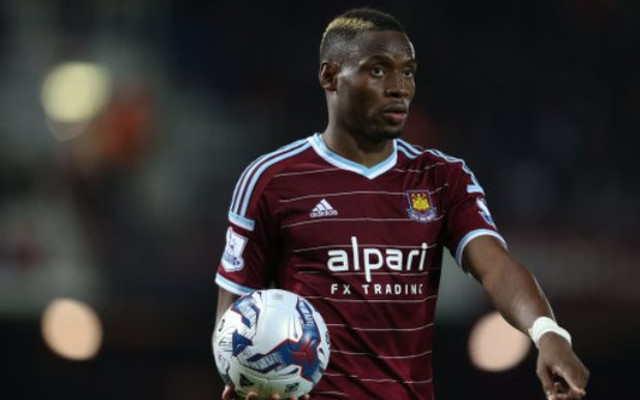 WILDCARDS
Abel Hernandez
Ok, he did nothing for us last week, but this time things will be different. Facing a back four of Nacho Monreal, Hector Bellerin, Steve Bould and whoever else Arsene manages to draft in, he's bound to get some points at the Emirates Ward.
Jamie Vardy
The former non-league dynamite is £5m, and quick enough to cause Fabricio Coloccini real issues, having registered FOUR assists and a goal versus Manchester United. Only 2.1% of people have him, so get on board if you're looking for an edge on the competition.
Diafra Sakho
Sakho's on fire, with a goal in each of his past three games. West Ham's good form will continue against their rival clarets Burnley, so pick up the striker while he's still owned by only 2.5%.