Potential replacements for Roy Hodgson as England manager.
Whilst Roy Hodgson is currently doing a solid job as England manager, talk is already surrounding the identity of the man who will replace the former Liverpool boss, whether after Euro 2016 or beyond, with current Under 21 manager Gareth Southgate having been strongly linked with the position.
SEE MORE:
Chelsea Ocampos – Blues chasing starlet
Liverpool star prank for wife
Koeman happy at Southampton
Southgate is unlikely to be the only contender, however, with these six men being some of those we would consider if, for some reason, we were put in charge of selecting the next England manager:
Brendan Rodgers (Liverpool)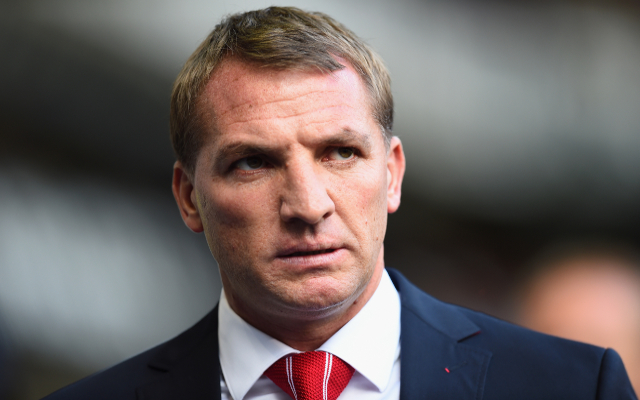 Some voices have suggested that Liverpool's Northern Irish boss could be the ideal man to replace Hodgson, with his focus on youth and fluid, modern style of football. Whether Rodgers would see the England job as a step up from Anfield, however, is unlikely, unless he finds himself divorced from the club in the future, whilst there could be some controversy around a Northern Irishman taking the job.