The five individual contests that will decide the course of today's game at Selhurst Park.
Today Chelsea return to Selhurst Park, the ground where their title hopes collapsed last year. Jose Mourinho will be hoping that the memories of last season, where Chelsea somehow lost 1-0, won't haunt his team as they look to maintain their lead at the top of the Premier League. If they are to win, their players will have to beat their opposite numbers, which they failed to do last time around, and these five individual battles will be the key to the game.
SEE MORE:
Liverpool Chiellini – Reds came close to signing defender.
Costa Injury – Chelsea XI without the striker.
AUS v NZ Bledisoe Cup Stream – Preview and stream for Wallabies v All Blacks.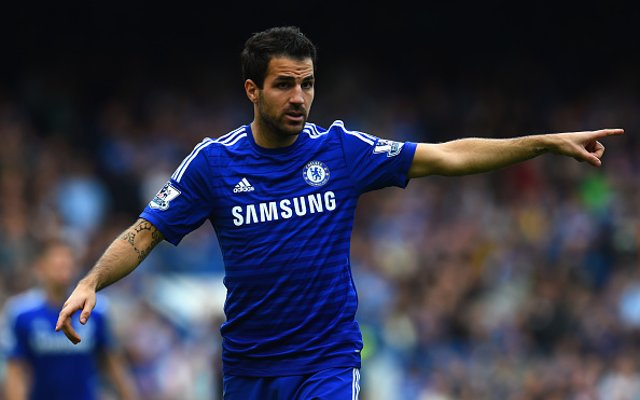 5) James McArthur v Cesc Fabregas
The two will be vying for control of the ball in the middle, and whichever exerts their influence best will give their team the best chance of scoring. Palace know that if Fabregas is given time on the ball he will create chances.