Arsene Wenger reportedly came close to signing a 15-year-old Lionel Messi. But what would Arsenal's starting XI look like if they didn't miss out on all their biggest targets?
Every team misses out on top transfer targets now and again, but Arsenal seem to have narrowly missed out on most of the best players in the game today. The question is, what would Arsenal's starting XI look like if they hadn't missed out players such as Lionel Messi and Cristiano Ronaldo?
SEE MORE:
Australia v New Zealand Stream Guide: Live stream of Australia v New Zealand.
Arsenal v Hull Key Battles: Arsenal v Hull City: Five key battles including an old North London rivalry.
Arsenal January Defenders: Six defenders Arsenal are targeting in January including Manchester City star and World Cup sensation.
According to the Mirror, here are eleven players who came so close but yet were so far from joining Arsenal in recent times: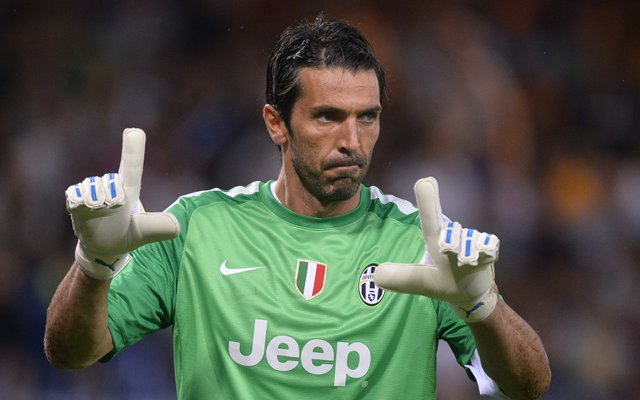 GK) Gianluigi Buffon – Juventus
At 36-years-old Buffon is still one of the best goalkeepers in the world, and the Italian legend is still performing at the top level.
He was linked to Arsenal when he stated that the North London club would be his preferred destination if he ever left Juventus, but he is still there to this day unfortunately or Arsenal fans.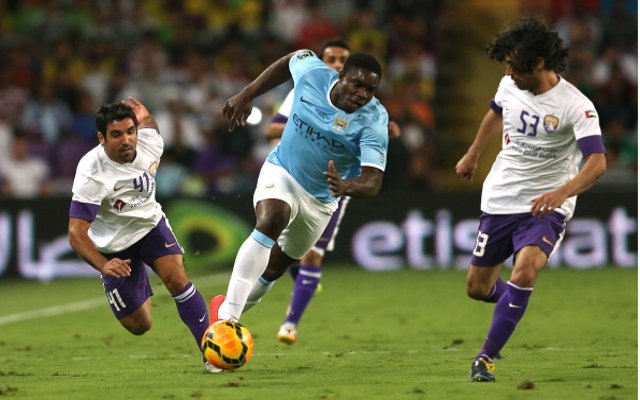 RB) Micah Richards – Manchester City
Currently on loan at Fiorentina, the 26-year-old had bags of potential as a youngster. His career has taken somewhat of a nose dive while at Manchester City, a combination of injury and a star studded squad full of competition stunting his growth.
As a Gooner himself many wanted to see him in an Arsenal shirt, and with the current lack of right-backs and centre-backs in the squad Arsene Wenger really could have done with the powerful Englishman.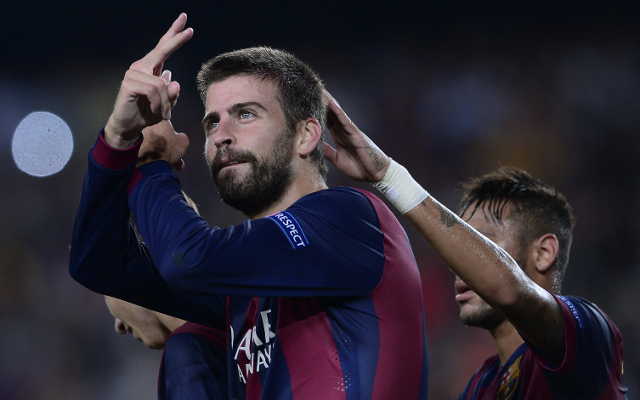 CB) Gerard Pique – Barcelona
Arsene Wenger was allegedly close to bringing in a trio of young Barcelona stars from La Masia years ago, but in the end only Cesc Fabregas made it to Arsenal
The collapse of the Pique transfer was apparently caused by issues with a work permit. Senderos was bought instead.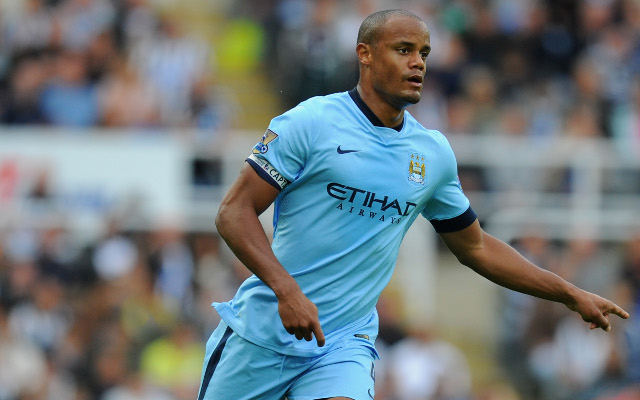 CB) Vincent Kompany – Manchester City
The Man City captain was massively underrated for years, and almost joined Arsenal from Anderlecht before he joined the current Premier League champions.
Arsene Wenger was put off by the £5m transfer fee however, proof that penny pinching is not always the way.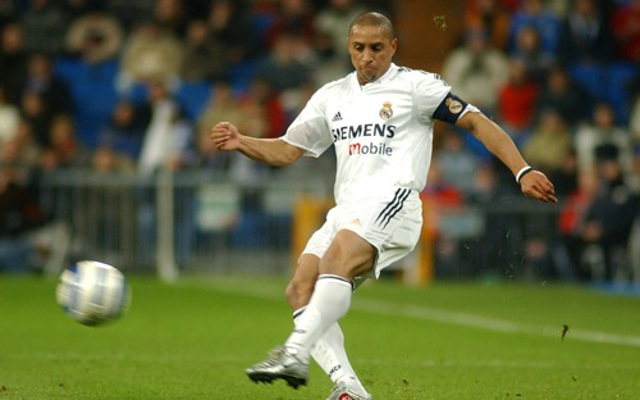 LB) Roberto Carlos – Real Madrid/Retired
The Brazilian always claimed it would be a dream move to make the switch to Arsenal after his business was finished at Real Madrid.
He ended up making the switch to Turkish side Fenerbahce though, it was never clear how close he was to joining the Premier League.