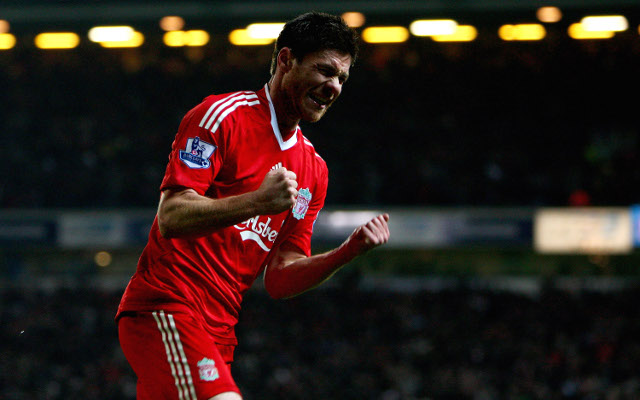 CM) Xabi Alonso – Bayern munich
Arsenal tried extremely hard to bring Alonso in from Liverpool in 2008, with a deadline day push for the Spanish international proving not quite enough.
The former Real Madrid man allegedly travelled down to London in order to complete a £15m move, but the deal was scuppered due to Liverpool failing to sign Gareth Barry has his replacement.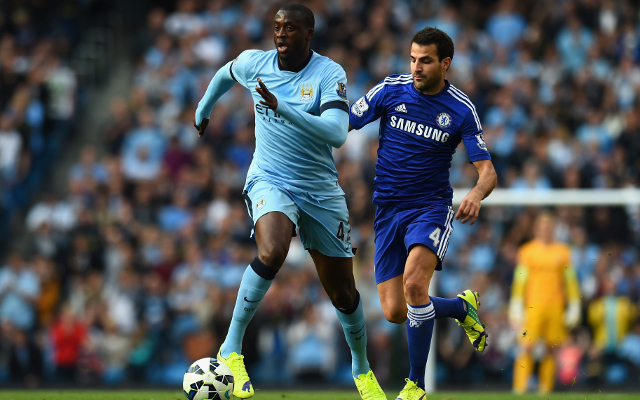 CM) Yaya Toure – Manchester City
The Ivorian actually made an appearance for Arsenal in a Friendly in 2003, but issues with a work permit prevented the trial from becoming permanent.
He went on to play for top clubs such as Barcelona and Manchester City.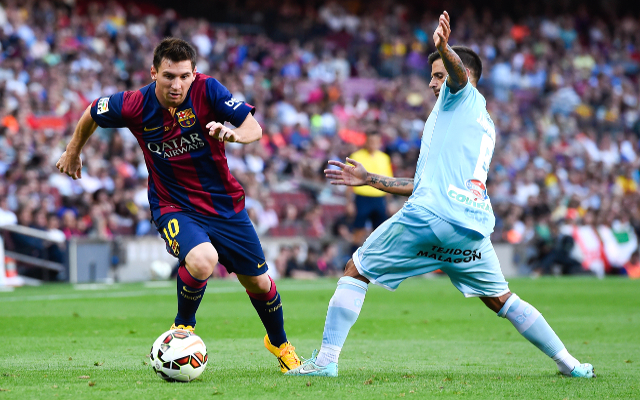 LAM) Lionel Messi – Barcelona
The diminutive Argentine was one of the trio that Arsene Wenger looked to bring in along with Gerard Pique and Cesc Fabregas.
15-year-old Messi was extremely close to joining Arsenal, but the move eventually broke down and he remained in Spain.
How different things could have been.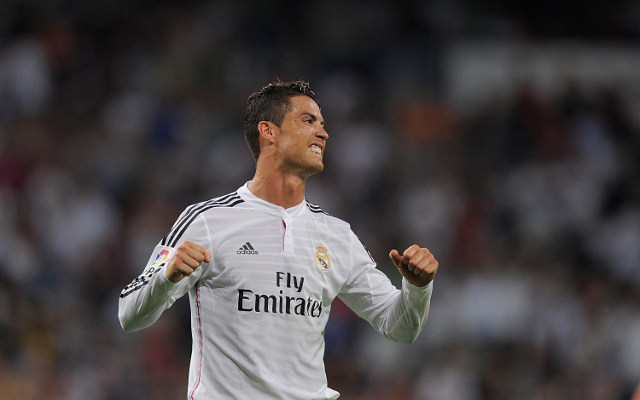 RAM) Cristiano Ronaldo – Real Madrid
Arsenal allegedly had a £4m deal agreed with Sporting Lisbon for Ronaldo, and the young Portuguese star was even shown around the facilities and given an Arsenal shirt with his name on it.
Sporting then hosted Manchester United in a friendly, and after Ronaldo made a mockery of the United defence (John O'Shea in particular), Sir Alex Ferguson was so impressed he came in over the top and snapped him up.