Saturday's Man United news and rumour roundup.
SEE ALSO:
Liverpool FIFA 15 best 50 moments.
Edinson Cavani Arsenal deal could happen.
David de Gea new contract at Manchester United.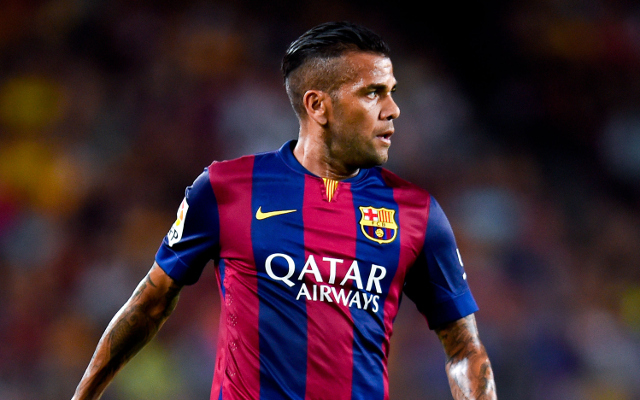 Dani Alves has an agreement with Manchester United that will see him move to England at the end of the season, the Daily Express reports.
Alves is in the final year of his deal at Barcelona and has not been offered fresh terms at the Camp Nou.