BBC readers vote on who the best Premier League skipper has been.
Every club that has ever graced the Premier League can lay claim to having at least one captain they'd love to have leading their heroes again, and the readers of the BBC website have taken to the polls to vote for who their favourites have been, see the results below.
SEE MORE:
Find out which teams celebrities support
Higuain Liverpool – Reds searching for Balotelli replacement?
Sami Khedira Arsenal transfer set to be free!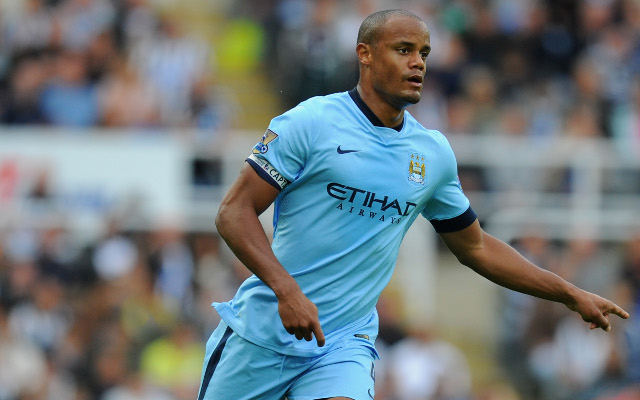 6. Vincent Kompany – Manchester City
Votes: 5.0%
The Belgian star is arguably the best centre-back in the Premier League right now and has led his side admirably to two title victories as well as being behind establishing them as a regular presence in the Champions League. However, he apparently still has a lot to do to come out on top of a list like this if he is to be considered as one of the greats.