Members of the Southampton summer exodus rated so far this season. Arsenal and Liverpool new boys included…

Following big money moves to the likes of Arsenal and Liverpool, things were looking bright for the Southampton summer exits this season. But how have they actually been doing this campaign so far?
With so many departures from Southampton this season, many people assumed that the South coast side would be relegation candidates. It's quite the opposite however, and Ronald Koeman has got his new team flying high.
A number of those that left for greener pastures are finding that life isn't quite as sweet as they had hoped however, and Southampton have been left laughing all the way to the bank.
SEE MORE:
Song Crazy Outfit: (Picture) Former Arsenal star Alex Song snapped in bizarre cowboy outfit as he heads to training.
Sneijder WAG: (Picture) Wow! Wesley Sneijder's stunning WAG shows off her curves in skin tight dress.
West Brom Man Utd Stream: West Brom v Manchester United live stream guide and preview.
Here are eight players from the Southampton exodus rated in order of worst to best so far this season: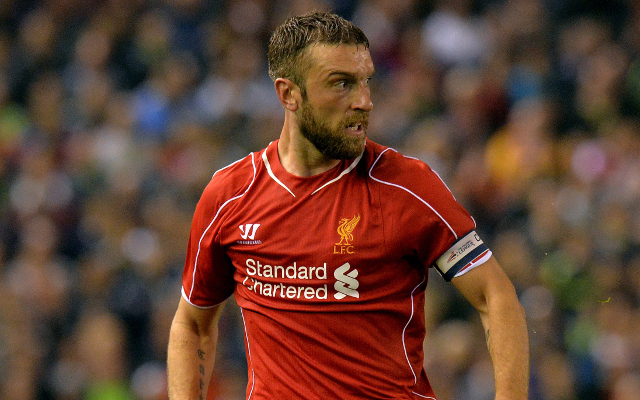 8) Rickie Lambert – Liverpool
It always seemed like a somewhat bizarre move fro Lambert to join Liverpool, with the 32-year-old always likely to struggle for game time.
Although he had been performing out of his skin at Southampton for years, he is certainly not the calibre of striker that Liverpool need if they are to have any hope of challenging for titles.
As was expected the Englishman has spent much of his time on the bench, and if he can't get into the team ahead of a misfiring Mario Balotelli then that is unlikely to change once Daniel Sturridge returns from injury.