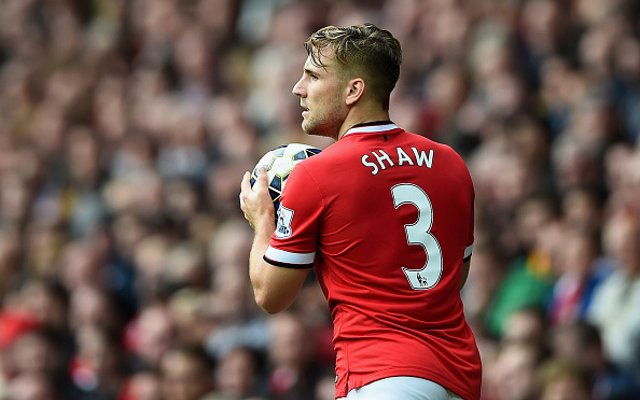 7) Luke Shaw – Manchester United
Shaw's move to Manchester United may eventually prove a fruitful one, but as of yet his massive record breaking fee seems totally unjustified.
Louis van Gaal didn't seem to be a fan of the youngster initially, and his fitness was brought into question at the start of the season.
Injuries have hampered his start to life at Old Trafford as well, and it's not even clear whether he is the first choice left-back for United at the moment.