The seven strange hobbies of professional footballers.
Footballers are a strange breed. With too much time and money on their hands, coupled with the ridiculous demands and pressure of their job their minds often wander into slightly more outrageous territories. The players below don't have strange hobbies by anyone else's standards, but the thought of some of them partaking in their selected activities does make for very amusing thought patterns.
SEE MORE:
Song Crazy Outfit: (Picture) Former Arsenal star Alex Song snapped in bizarre cowboy outfit as he heads to training.
Sneijder WAG: (Picture) Wow! Wesley Sneijder's stunning WAG shows off her curves in skin tight dress.
West Brom Man Utd Stream: West Brom v Manchester United live stream guide and preview.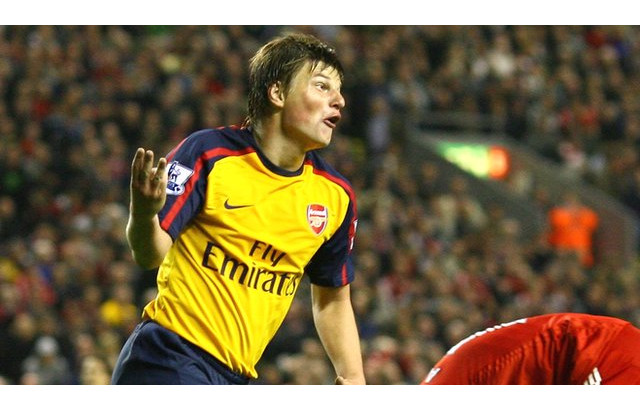 Andrei Arshavin – Fashion design
The former Arsenal man already knows what he is going to do when he finally hangs up his boots and that is retreat to the drawing room to work on his stylish new clothes designs. Now 33, it may surprise many to know that he holds a degree in fashion drawing and runs a successful women's clothing line with his wife. Admittedly, his reasons for studying fashion in the first place are as basic as you can imagine; there were a lot of girls on that course and he wanted in.